Why is a backup important?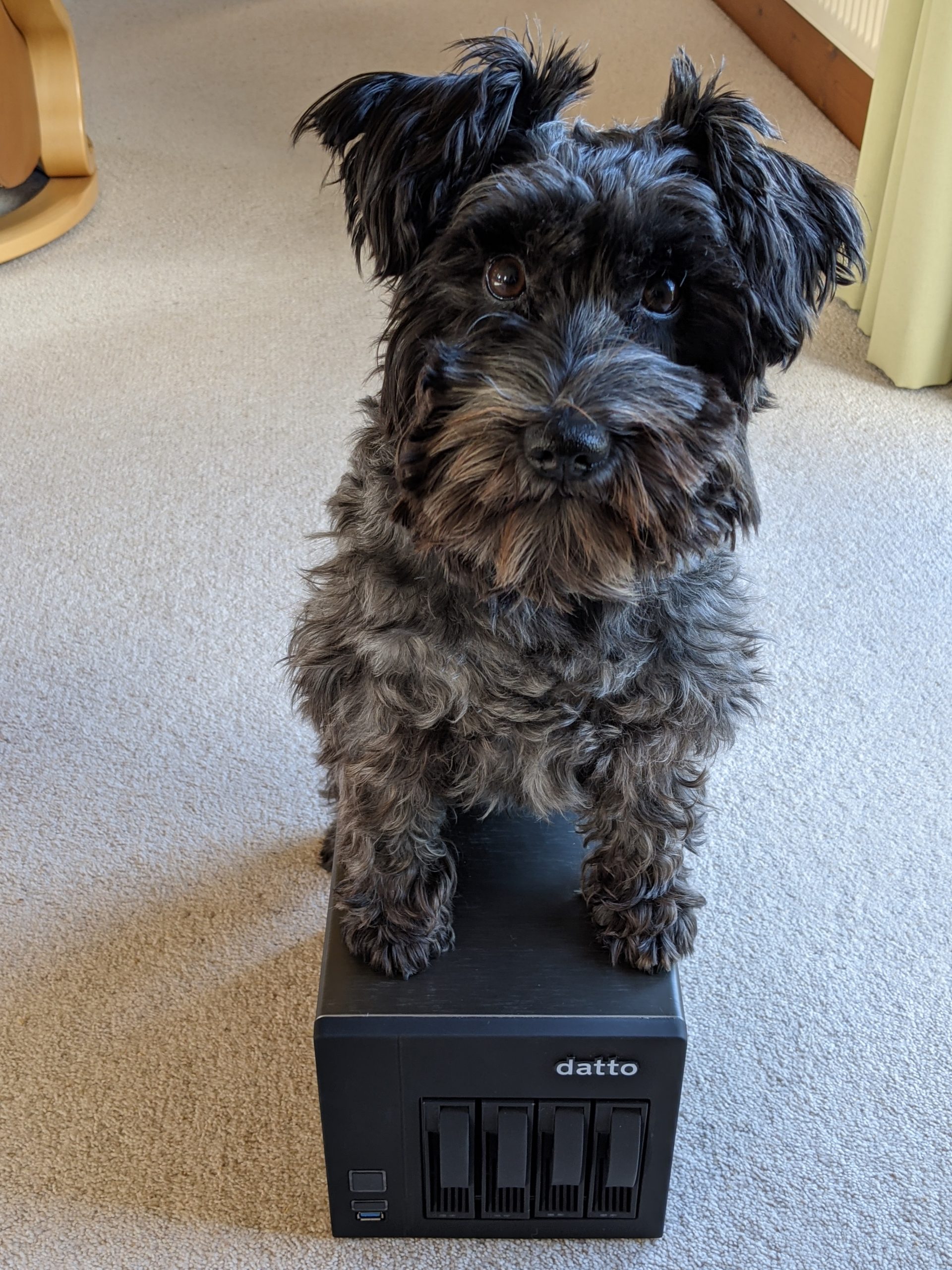 We often get asked this question when discussing backup solutions with clients new and old.  So today we are going to explore what a backup is, why it is important and the criteria to consider when determining the backup option best for your business or personal requirements.
First, lets consider the situations which could easily happen despite your best efforts to mitigate these circumstances:
Someone accidentally deletes a file(s) on your server/shared storage device
Someone internally with malicious intent deletes important files
A virus enters your network and begins to delete or encrypt data
A physical event, such as flood/fire/theft/drop means your devices no longer function or are not there anymore!
A backup is a second copy of your data which is stored separate to the original copy and would be used to restore the data/system in the aftermath of a data loss event.  With our reliance on our computer systems to run our businesses and equally our personal lives, a successful backup is the key element of a disaster recovery and business continuity plan.  Currently, without back up solutions in place and in the face of a data loss event, recovery and continuity are impossible and extremely costly.
There are 6 key criteria which we should consider when choosing your backup solution:
Comprehensiveness
Ease of use
Recoverability
Performance and Reliability
Affordability
Scalability
The solution that you chose should be comprehensive, by this we mean it should provide you with all the protection and functionality you'd require in a data loss event.  So whether this means a cloud based backup solution, as well as on-premise backup would be required or whether just one of these solutions would be sufficient.  This needs to be considered when deciding the requirements of your back up and recovery plan.
Your backup should be easy to use and implement, to minimise cost and time used and to ensure when the time comes you can quickly and easily restore your systems, minimising down time.
Recoverability; arguably this will be the most important deciding factor when choosing your backup solution.  How quickly and easily can you get your system up and running again?  Can you virtualise your system to allow you to get working almost straight away again while you rebuild the physical system and deal with the data loss event?  These are questions you should ask of your potential backup solution providers, to help you determine which solutions meet your needs.
While it's all very well that your backup is quick to recover and get you running again, you still need this to perform and be reliable every day it backs up your system.  You also want to ensure that it is able to back up the system quickly when changes are made, so looking for incremental solutions can increase the speed of performance of your backup solution.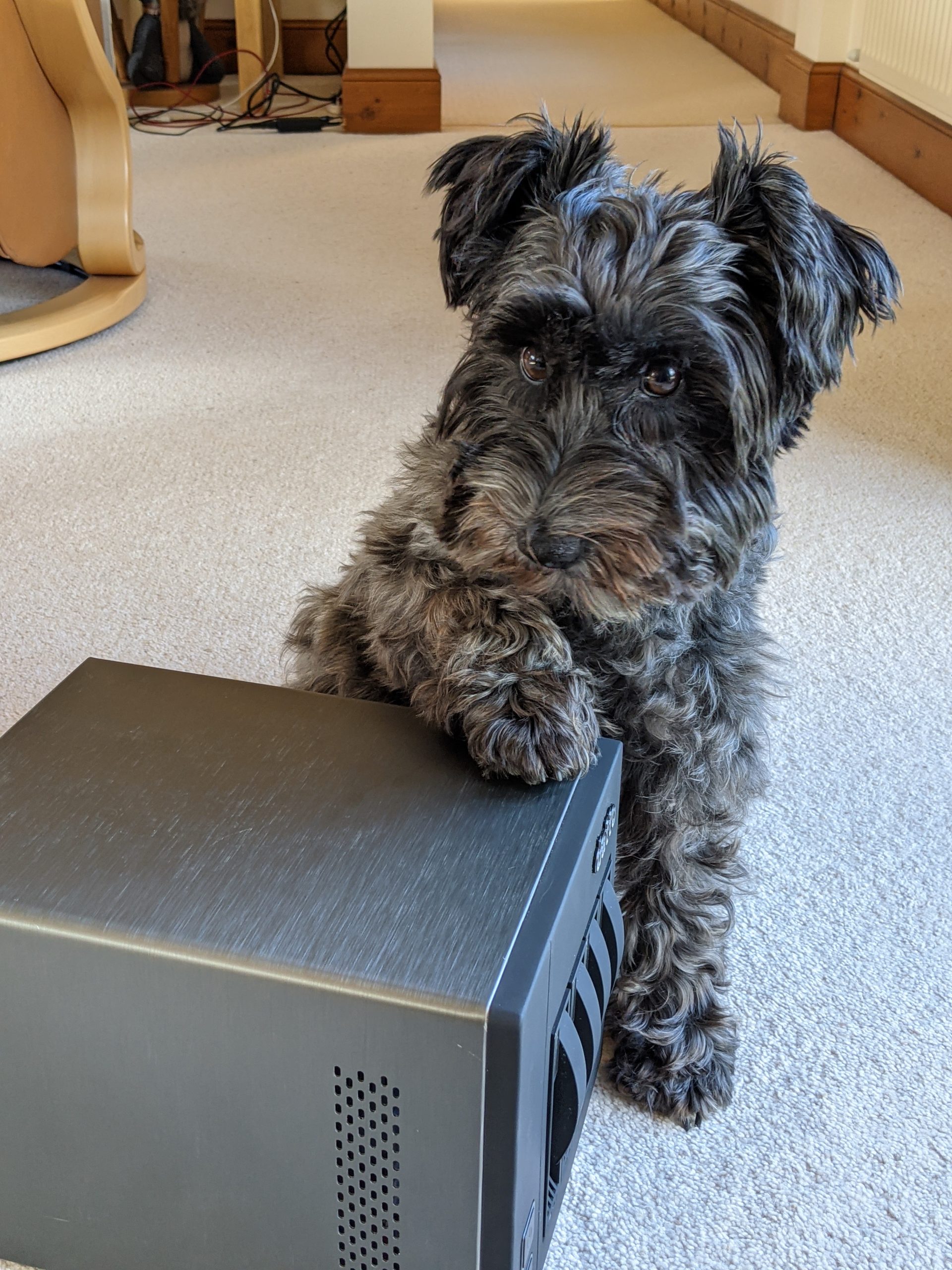 We began the post highlighting how essential a backup is to your business continuity plan, however, we understand this doesn't mean there is a limitless budget for this.  We understand this can be a difficult decision to make, when weighing up monthly costs it is important to consider the financial impact of the downtime between the data loss event and being back to running your business again.  How many days could you survive with your cash flow without being able to access your systems and conduct your business normally?  This can then help to determine your budget for your backup solution.  In our personal lives, this can often be the deciding factor in the solution we use for our personal photos and files, and we would ask you to think of your most treasured photograph.  If you were to lose the digital file and unfortunately all the printed copies, how much would you have paid to save that photo?  This will help you to determine how important your digital files are and therefore what backup solution you should look to implement.
We need our IT solutions to grow and adapt with us, so it is important to consider how your chosen backup solution could adapt and grow with you.  If your backup is limited by size, but 6 months down the line you need to increase the size and this incurs high costs, this hasn't been a feasible option.  Therefore, if you have planned growth you want to chose an option that will be able to grow with you and adapt to suit your needs.
When considering these factors, MJD recommend and work very closely with our backup partner Datto.  They provide a range of on-premise and cloud backups, and can have a combination of both to ensure that your backup solution covers all your requirements.  The team here at MJD are always happy to help and discuss your requirements and help you to choose a suitable backup option for your individual circumstances.  Just get in touch and lets make IT work for YOU!