This week we asked everyone what their ultimate fantasy dress costume would be, so let us have some fun!  And our canine team have gone one step further and dressed up for the occasion! And we have a new addition to the MJD Canine Team, Jax!  Keep your eyes peeled for an update from the dogs in the near future to hear how Jax is settling into the team here at MJD.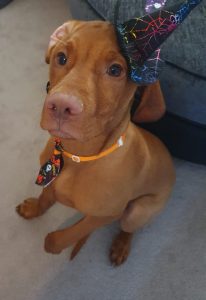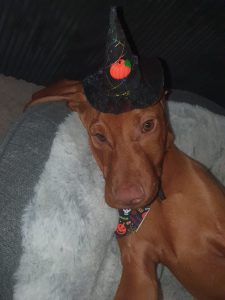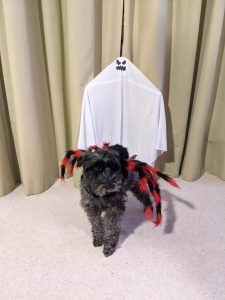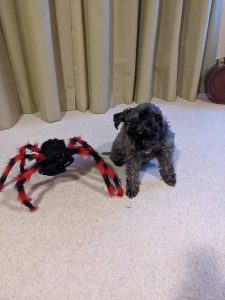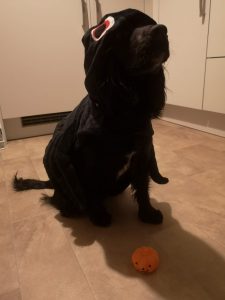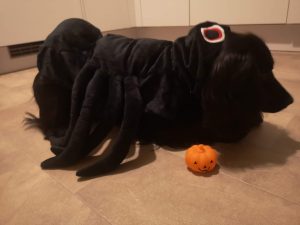 Mark: A fire breathing dragon with real fire!
Craig: The Stig
Ian:  Freddy Krueger from Nightmare on Elm Street
Gareth: Jason Vorhees from Friday the 13th
Marko: An actual Iron Man suit, complete with electronics and lights!
Natalie: Bellatrix Lestrange